Photos Bill Cole's most recent performances at the DC Jazz Festival and Vision Festival are now available in the photo gallery!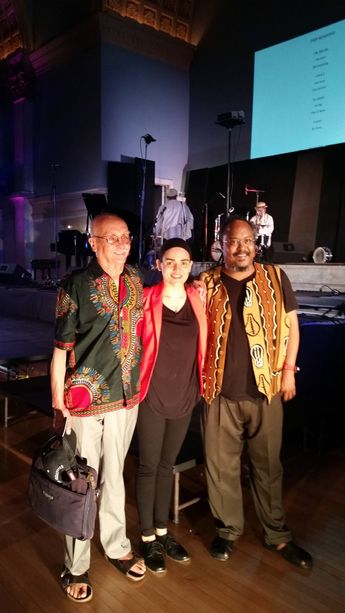 The Untempered Trio at the Vision Festival in New York on June 9th, 2016. From Left to Right: Bill Cole, Lisette Santiago and Ras Moshe
Miss out on the last performance? Don't miss the next one! Take a look at Bill Cole's Calendar for more information about upcoming gigs and join the mailing list!