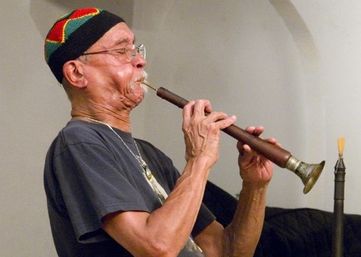 Bill Cole would like to extend many thanks to the Rotcodzzaj.com for making "Sunsum" it's "Pick" for "best improvised jazz" in their 155th issue along with the publishing the following review;
"If you are truly a fan of improv, you won't be able to do without this one in your collection… Bill's work with wind instruments is unparalleled in today's jazz world, & you owe it to yourself to have a listen."
You can read the whole review by clicking here.
For more information on the album, including where to buy, click here.